Yes, Clue Five had an error in it and has been corrected. I am so sorry. I have double checked Clue 6 now as of early Thursday morn (Thanks Betty!) and with 48 Stand-Out squares cut, it is right. But it is more of your favorite blocks….
Flying Geese!
So I'm calling it "Retakes!"
When the director needs a something a little extra than what has already been filmed, the players are called back to the set to do a few more scenes. That is what we are doing this week… Retakes!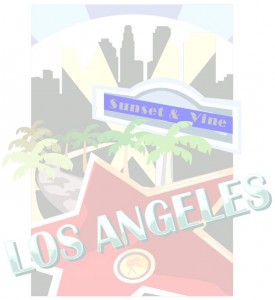 With this slick method, you will move through these Geese in no time! And it's gonna be a fabulous quilt, I promise!
Here is the PDF for the Sunset And Vine Mystery Clue 6….
Sunset and Vine Mystery Clue 6 (corrected 8/9/12 4 am PDT)
Thanks for stopping by…