**** Check out the update at bottom of post! ****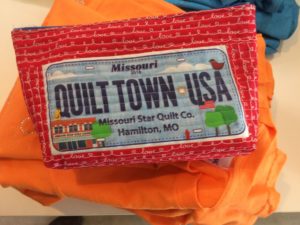 Oh my goodness! I need to come back here and soon!  There is sew much to do. to see… TO SEW!
Jenny Doan and her family have transformed nearly the whole town of Hamilton into a Quilt City!  It is fabulous!
It's almost too much to take in in one quick trip…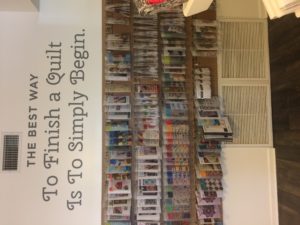 Yes… I neeed to come back here to Missouri Star Quilt Company!
Note:  I thought I had posted this earlier… Such is life on the road!
Update: Look who I ran into at the Houston Show!