This Thursday evening, my subject will be Pre Cut Paradise. Come see some new quilts and lots of old friends at the Buena Park Senior Center. And Saturday I'll be teaching my Solar Power Jelly Roll Lone Star quilt for Acacia.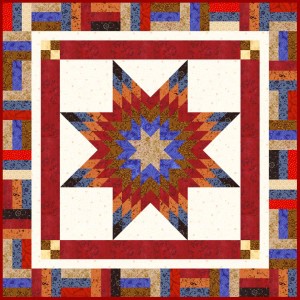 2016 has been a great year so far. I haven't been keeping up my posts because my daughter, SIL and wonderful grandson have been staying with us while their home is being expanded. And we just got the most exciting news… Their family is expanding also!  A baby girl is due in September! Elliott is going to be a big brother! We are all over the moon!
So I have taken some time to concentrate on these things. I'm hoping to slowly return to posting and patterning.
Come join me if you can on Thursday night!  The Buena Park Senior Center is at 8150 Knott Avenue between La Palma and Crescent.  It will be a lot of fun!
Make A Great Quilt!
Lyn