It was so inspiring to attend Kaffe Fassett's lecture here in Houston at IQF. His take on color is mind-blowing. He makes it seem so easy.  And his new Book is just beautiful!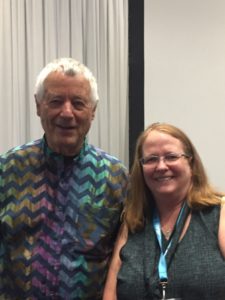 ---
Bold Blooms is hardbound, full of gorgeous pics and lots more inspiration.  Check it out for yourself!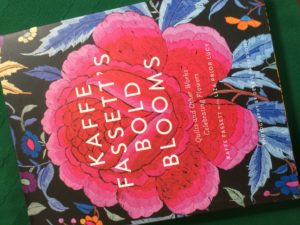 Kaffe's lecture took us all through the beauty of flowers and how to incorporate the elements of that beauty in our work.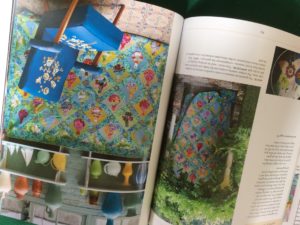 I'm tickled by the thought of getting back to my sewing room armed with these new ideas!
Those beautiful images are floating in my brain…just lovely!
Well, off to the next adventure!