I've been thinking about this block almost since we started this BOW.  I've though about it in script, in balloon letters and in these strong block letters. The block letters won out!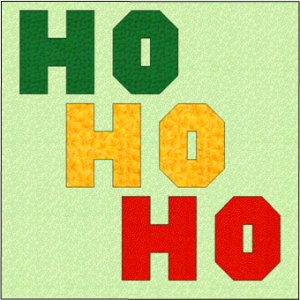 This phrase speaks for itself.  Can't you just hear Santa bellowing it out! And it's a simple addition to our block collection.  Have fun!
Here is the Ho Ho Ho Block PDF…
and the Do You See Block Of The Week Archive…
PS… Our Grandson Elliott gets stronger and cuter every day… Thanks for all your good wishes.  They are coming true!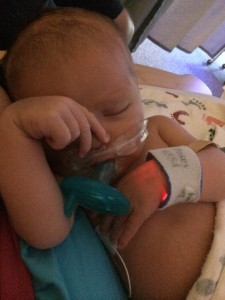 To celebrate our Summer 2014  Game On! Mystery, we put some of our previous Mystery Patterns on sale for JUST $2.99.
We have had mysteries every summer for years now here at LynBrown.com.  Some of those quilt  patterns are now available (NOT as mysteries) for just $2.99 for a limited time on my Craftsy site…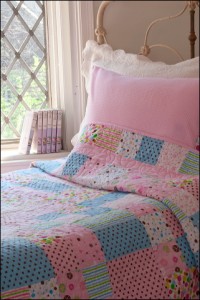 Every Which Way is probably the simplest of all my mysteries, but it sure turns out beautifully!  I have no doubt made this pattern more than any other… it turns out differently every time!  The pattern includes instruction for both the Throw size and a Bed Size (Shown) and can be easily adapted for a baby quilt as well as other sizes!  Check out Every Which Way   while it is on sale!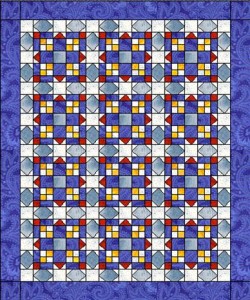 Out Of This World features a complicated looking block made up of EASY PEASY parts.  I think it looks like houses on tiny planets and that is how the pattern got it name!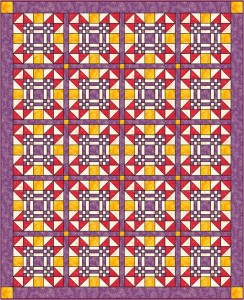 Puddle Jumping is another popular former Mystery quilt…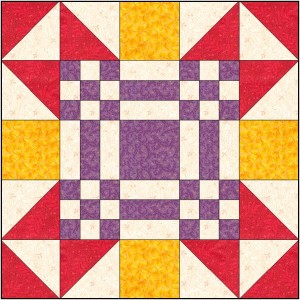 Puddle Jumping is a fun redux of that classic Goose in the Pond block. Half Squares, Bars and 9-Patches are the simple units that make up this wonderful old block.  WOW!
Please do check out my Craftsy Pattern Store where you can purchase immediate downloads of my patterns… and some free patterns too!
*******************************
Thanks for dropping by…