We have been taking it slow but at last we are ready to put together the Burgoyne block….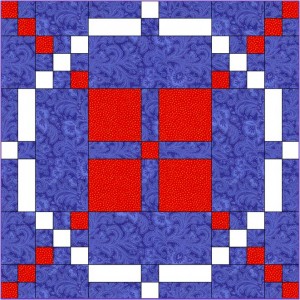 This is a splendid block with lots of wonderful patches that make a glorious pattern. But do carefully watch your assembly to ensure the orientation of each patch is correct!
You will need to cut a few more background pieces. Remember to add these to the backgrounds already cut. Then you are ready to work on the blocks.
This is one of those patterns where I would recommend making a single block first. Then double check that block and THEN you can use it as a sample to make the rest of the blocks.
The PDF for the Burgoyne Surrounded block is below.
Just a reminder of all the things going on here at LynBrown.com…
Free Quilting Classes (Orange County, CA) Times and Locations  (These Classes are the inspiration for all that goes on here on this site!)

New Student Supply List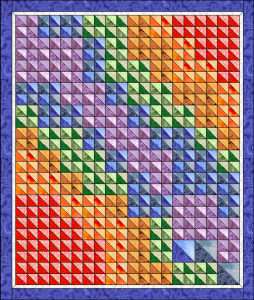 Pas
t swap/scrap-quilts
Rainbow Triangles Quilt – 8 Triangles at a Time!
2012 Rainbow Swaps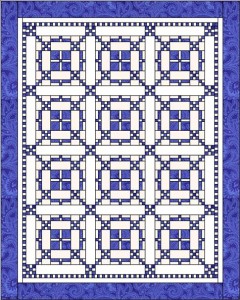 Burgoyne Surrounded Supply List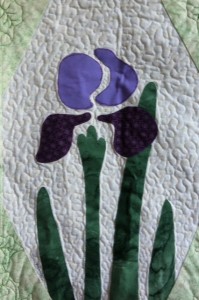 Iris 2012 Pattern
Iris 2012 Supply List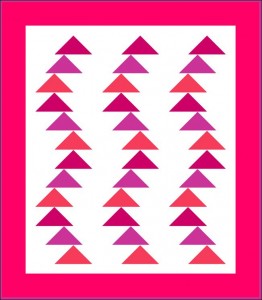 Doll Quilt Series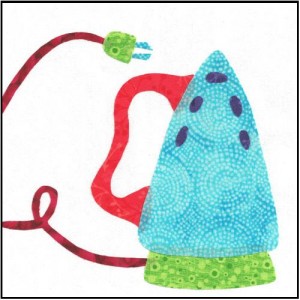 Quilters Alphabet Block of the Week
My Etsy site
With Even More Patterns!
As always, we have a lot going on here at LynBrown.com!
Here is the Burgoyne Surrounded Quilt Block Assembly Instruction PDF…