On my way to our mountain retreat, I stopped in at Bluebird Quilt shop about two blocks off the 215 freeway and a true destination for inspiration.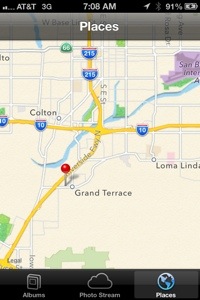 Wonderful things abound at this cute little shop. Every inch is teeming with inspiration… Kits, books, samples and more.
Here is a Qwiki Slideshow from my visit:
http://www.qwiki.com/v/qOoFtYsF
Just fabulous! Stop by the next time you are in the neighborhood.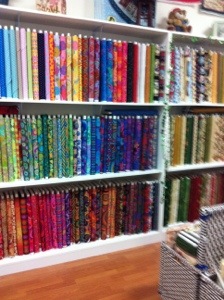 **************** SHOP ****************
Please do check out my Craftsy Pattern Store where you can purchase immediate downloads of my patterns… and some new free patterns too! It's always worth a look to see what's going on at Craftsy...
And my Etsy store has even more patterns!
************ SUBSCRIBE ***********
You can now SUBSCRIBE to this blog and get an email each time something new (Sharing, Free Patterns or other announcements) is posted. It's so easy! Just enter your email address in to the "Subscribe to Lyn's Blog via Email" box at right and you'll start hearing from me on a regular basis.
======================
Thanks for checking in on us!